Free MP3 Bibles available in 533 languages for just a few mouse clicks!

Wow! FREE MP3 Bibles for your iPod or other MP3 player. Is that a great deal or what?
I've listed a couple different sites, so if one is down, check the other free audio Bibles listing. And, if links are broken, please report it to me through our contact form.
Make sure BEFORE you download that you're downloading the FREE copy. It's not necessary to purchase anything to receive these audio Bibles. Read all instructions on the target site carefully.
Our sincere thanks to the fine organizations who make these messages possible. So get ready to download--and enjoy!
---
Audio Bibles in 533 languages: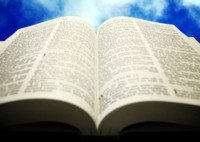 More FREE MP3 Bibles:
English Audio Bibles:
Cantonese MP3 Bible:
Farsi Gospel of John:
German Bible in MP3:
Hindi MP3 Bible:
Hungarian New Testament in MP3:
Polish Bible in MP3:
Punjabi MP3 New Testment
Tagalog MP3 Bible:
Tamil Bible in Text and Audio:
Urdu MP3 Bible:
Vietnamese Bible:
---
Who is Jesus? Watch the Jesus Film FREE, online, in your language!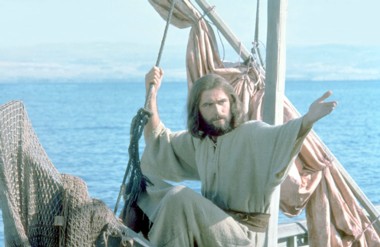 Who is Jesus Christ? What does he mean for YOU, today, right now?

Get the answers to your questions in the Jesus Film about the life, death and resurrection of Jesus Christ, now available to watch FREE on your computer, in hundreds of languages!
You'll love this moving presentation. You'll learn what Christians believe and why. If you're already a believer, you'll strengthen your faith. If you don't know about Jesus, this is a great place to start.
If you've never read the Bible, this full color movie explains the timeless story of Jesus of Nazareth, almighty God who took the form of a human being, came to earth, and sacrificed his life for your sins and mine. This accurate account of Jesus' life is easy to understand. Once you watch it, you'll know why over a BILLION people worship Jesus as their true God.

Watching the Jesus Film is the next best thing to being there. Superb acting, authentic sets and costumes, and accurately based on the Bible. Click the link below to visit the site of the Jesus Film:
---
FREE

Jesus comic book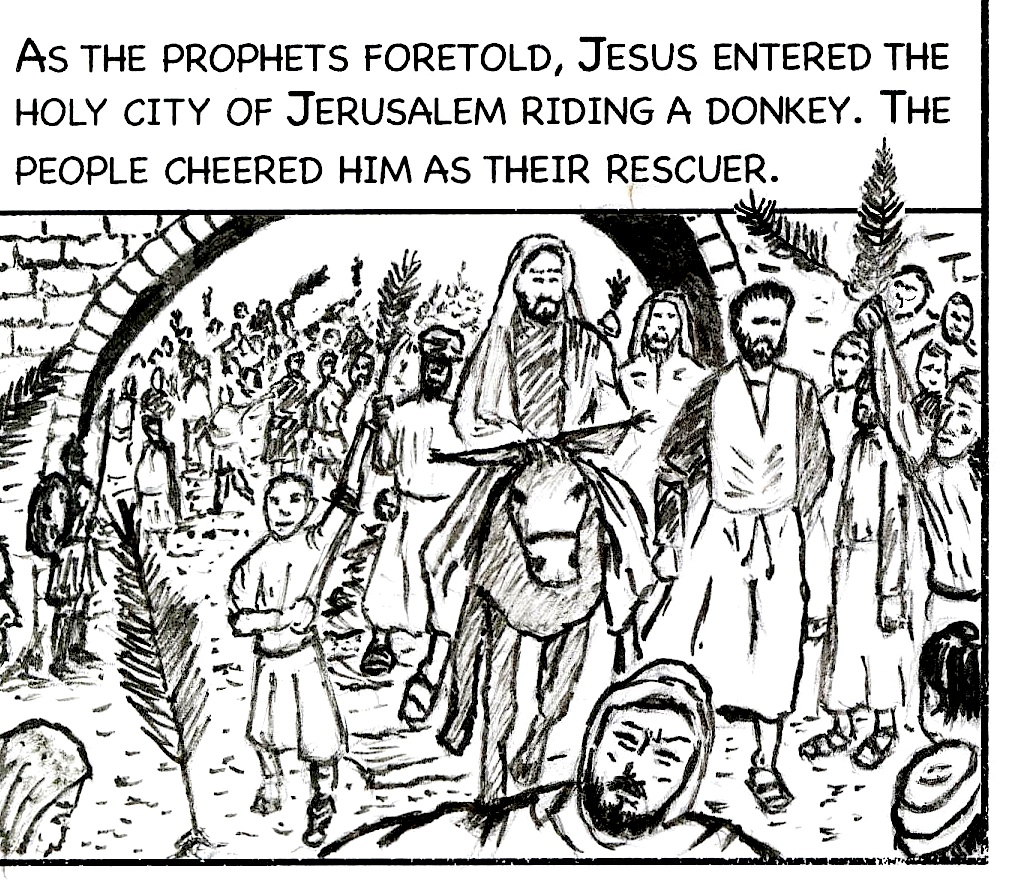 The Jesus comic book is FREE, and here's the super part.  If you live in a country where English is not the primary language, you can also download the FREE Missionary Version of the Jesus comic book and write in the captions in your local language!
This 10-page comic book tells the story of Jesus Christ in words and pictures.  You can photocopy or print it and distribute it FREE to whomever you wish.  It's a powerful evangelism tool and is also good for Sunday school classes and personal reading.
Get full info and the download links by clicking here...
---
Return to top of free MP3 Bibles.