Outsmarting Loneliness shows you how
to break free from lonely feelings!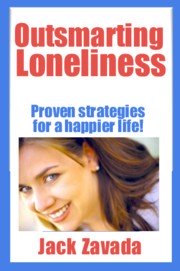 In Outsmarting Loneliness, you'll discover how to:
Defeat the fear that always accompanies loneliness;
Overcome shyness so you can approach other people;
Use the simple secret that gives you a newfound power over loneliness;
Turn loneliness into solitude, for a richer, more peaceful life;
Identify loneliness warning signals, stopping those thoughts dead in their tracks!
Start living the life you want!

No matter how shy or hesitant you may be, you'll find real life solutions you can start applying now. You'll learn what's been holding you back and how to get past it.
Here are some of the empowering answers you'll find in Outsmarting Loneliness:
What serious mistake am I making about my emotions? (page 12)
How do television shows make me feel lonely? (page 18)
What is much worse than loneliness? (page 20)
What are the four simple steps to outsmarting loneliness? (page 24)
How do we use noise like an addictive drug? (page 29)
What is life's lamest excuse and how can I overcome it? (page 33)
What one thing do I have to change to revolutionize my life? (page 55)
Discover these important secrets:

Loneliness doesn't go away on its own. If you can acknowledge that, you're ready to put the answers in Outsmarting Loneliness to use in your life.
You'll uncover:
The secret that busts shyness wide open;
Why clubs and organizations will welcome you with open arms;
The surprising truth about people who go to church;
The right kind of hobby to pick to make friends;
What you must know before you get a pet;
How to recognize an "Irresponsible" before they wreck your life;
The empowering truth about loneliness.
All this and more is waiting for you in the pages of Outsmarting Loneliness. You'll find the answers you need to make a major difference in your life.
The link below is NOT an ad:


Outsmarting Loneliness Now Only




$7.97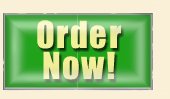 This information is not available
in any bookstore anywhere

An information revolution is happening with ebooks. Amazon.com's Kindle reader has sold over 500,000 units, and Sony and other companies are big in the field.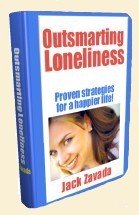 But you won't need any extra gizmo to read Outsmarting Loneliness. You can read it on your home computer, laptop, or print it out.
Look, here's the truth about ebooks: They're simply another method of delivering useful, fresh information. If you've read the articles on my site, www.inspiration-for-singles.com, you know I have high standards and deliver useful facts.
By publishing Outsmarting Loneliness as an ebook, I don't have to hand over a huge percentage of the revenue to a book publisher, and I can sell it in almost every country in the world. Here are some advantages to you of the ebook format:
In your possession within minutes after you order & pay.

Read it on your laptop, home computer, or print it out.

Available in any country served by Clickbank.

Money back guarantee! Now what printed book offers that?

Yes! An 8-Week Money Back Guarantee!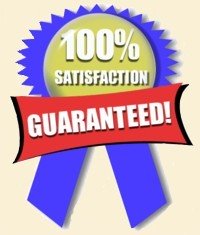 After you pay for your purchase with PayPal or a credit card, Clickbank will supply you with a download link to use to download your copy of Outsmarting Loneliness. It's that quick and that easy.

Now Only
$7.97
---
Now for Kindle!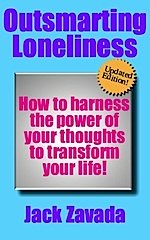 Outsmarting Loneliness is now available for the popular Kindle ereader.  It's the same helpful book as our PDF version shown above, but in Kindle format.
For full details, click here to check out our listing in Amazon's Kindle Store.
---