Hope for Hurting Singles


is the guide you've been looking for!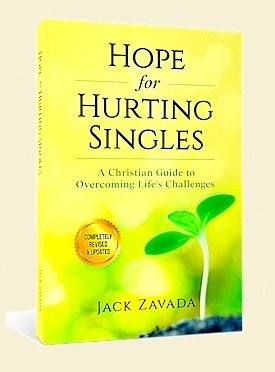 Hope for Hurting Singles shows you step-by-step how to start where you are and build a happier, more confident life. This new paperback is a travel guide for the road you're on – by somebody who has already been there and tells you what to expect!
Hope for Hurting Singles is available from amazon.com for $10.99 plus S&H.
Proven, practical principles for life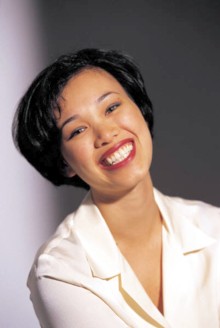 Hope for Hurting Singles will introduce you to the techniques of Cognitive Behavioral Therapy (CBT), a proven way to eliminate self-destructive thinking. This simple method of looking at your life helps you zero in on patterns that are holding you back and gives effective ways to change them.
Hope for Hurting Singles is written in a clear, conversational style, including real-world examples of how these techniques have worked in people's lives. You can go through all the time, trouble, and heartache to learn these skills yourself -- or you can dodge all that pain by getting your own copy of this valuable guide today!

Table of Contents of Hope for Hurting Singles
Chapter One: Turn Your Loneliness into Solitude
Chapter Two: Break the Chains of Shyness
Chapter Three: Come Back from Rejection
Chapter Four: Find Hope in the Midst of Depression
Chapter Five: Look in the Right Place for Self-Esteem
Chapter Six: Take Back Your Life from Fear
Chapter Seven: Get Past Frustration and Bitterness
Chapter Eight: Make Peace of Mind Your Goal
Chapter Nine: See Faith as Key to the Single Life
Chapter Ten: Use Hope to Rise Above Your Hurt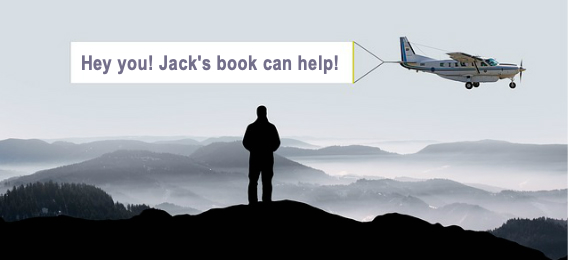 ---
Return to top of Hope for Hurting Singles page.