Inspiration Eye Candy is smooth,
with no nasty jelly centers!
Inspiration Eye Candy
refers to the stunning photos below--not to some pretty young lady.
Because the spirit-food at Inspiration Cafeteria doesn't stuff you to the gills (a quaint American term), you've still got room for the confections below.
This Inspiration Eye Candy, as stunning as it is, needed just a swirl of commentary on the side, so we decorated just a bit.
Sometimes it's not easy to find Inspiration Eye Candy near you. Tall buildings, alleys, trash cans and taxi cabs are definitely not inspiring, and not eye candy.
So feast your peepers on these photos. And if you want to have a second helping of anything in the cafeteria, click the links below. Happy snacking!


---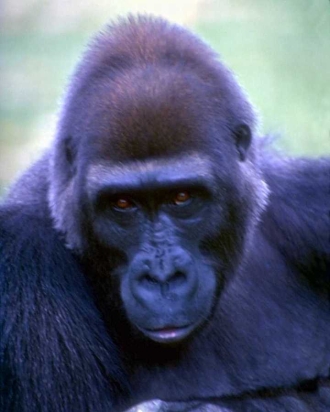 Gorillas may be intimidating in appearance, but in reality they are gentle creatures. How often do you judge humans by their appearance? Are you repelled by "ugly" people and attracted to "handsome" or "beautiful" people? We're all guilty of that at times, yet Scripture tells us that "The Lord sees not as a man sees; man looks on the outward appearance, but the Lord looks into the heart." (1 Samuel 16:7). No matter what you look like, God sees the beauty in you and loves you for who you really are. As we mature spiritually, we learn to see the beauty in others as well, regardless of their outward appearance.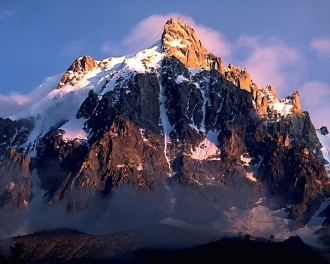 Jesus said, "If you have faith as small as a mustard seed, you can say to this mountain, 'Move from here to there' and it will move. Nothing will be impossible for you." Jesus wasn't talking about real mountains, but the obstacles and problems in our lives. Like mountains, some obstacles seem huge and impossible, but you can overcome them if you have faith that God will help you. Life is less intimidating when you ask God to be your helper. Try it, and you will be amazed at the changes that will take place.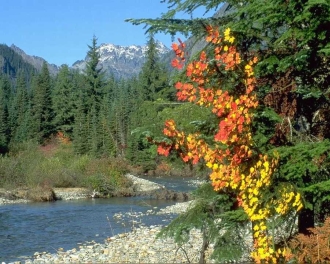 Water sustains life. Life cannot exist without it. Not only does it help plants grow, but it's also an essential factor in human health. Whether the water you drink came from a river, a well, or a spring, it is part of God's plan to sustain you. Jesus described himself as "living water" which will bring us eternal life. Water is a wondrous thing, a constant symbol of God's love for you.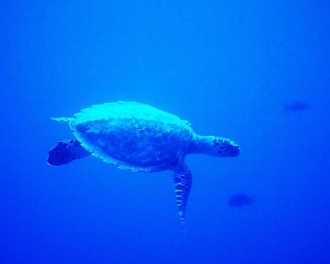 Why is the world so complex? Why are there so many different kinds of animals, plants, and insects? Our planet reflects the extraordinary creativity of our God. God made you unique, with footprints, fingerprints and DNA that are different from every other person on earth. Don't try to copy someone else. Be yourself. Be the astonishing, one-of-a-kind person that God created you to be. Celebrate your individuality. When you pray, ask God to help you be the best you that you can be.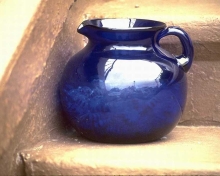 Beauty is all around you, if you train yourself to look for it. There's the symmetry and grace of objects designed and created by man, and then there's the serene, intricate beauty of living things created by God. Appreciating beauty can bring peace to your soul. Start looking at things with an artist's eyes. Your world will begin to change as you transform the everyday into the sublime.
---
For Inspiration Entrees, click here...

For Inspiration Desserts, click here...

For Inspiration Nuggets, click here...


---