When you're homesick for heaven, you feel an indescribable longing for God
Have you ever been homesick for heaven? You probably have, without even knowing it. It's a deep longing for something better you know exists, something much better than life on earth.
We singles can feel it more than married folks. We know the disappointment of a life that's incomplete, not because we don't have a spouse, but because we ache for the perfect love that can't be found here.
There's an inadequacy. As rewarding as jobs, friendships, family and special interests may be, they can never fill the need. You're homesick for heaven.
Nonbelievers feel a longing too, but they can't identify it. God is calling them, but they don't recognize him. Instead, they turn to other things for fulfillment, leaving an ache in their heart nothing short of the Almighty can fill.
Where you left a piece of your heart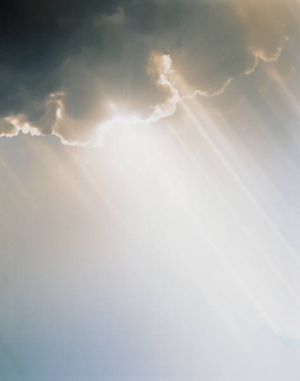 Part of you stayed with the God who breathed you into being. You're a creature of this world, but deep in your heart, you have never forgotten where you came from.
You know the feeling. It catches in your throat on a gorgeous spring day. It pours out in your tears when you wonder if you'll ever get back. It explodes in your soul when your prayers are answered.
You're a foreigner here and you know it. As smooth and natural as it feels when life is going right, there's an inescapable tug in the back of your mind. This is not as good as it gets.
What can you do when you're homesick for heaven?
How can you be happy here when you're homesick for heaven? How can you go on for another 30, 50 or 70 years when you wish you were someplace else?
The timing is not ours. We have work to do. We have to carry out our assignments, even when we don't know how long they'll take. We have a duty to Him.
Some days we're more there than we are here. Your heart's not in this, but only He can say when you're ready to go.
Time only seems long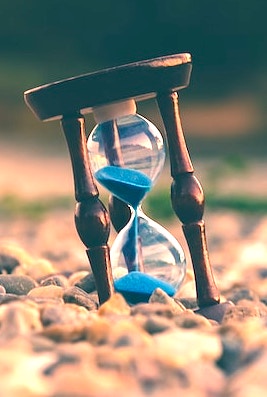 Time is deceptive. Your time here seems long when you're homesick for heaven. Things seem to come slowly here, but it's like the blink of an eye to the time--eternity--you'll spend there, with Him.
You've been made right with Him. Not because of yourself, but because of the Gift He gave you. You can wake up every morning laughing, knowing that it's just a matter of time. He's got you, and you've got Him.
Then you're ready for another day, because you know the anticipation is part of the Gift. So you try to help others accept their gift, and that's the greatest joy you can have here.
It eases the ache because you know where you're going. You thank Him a dozen times a day. Some day your heart will be one with His again. It's just a matter of time.
---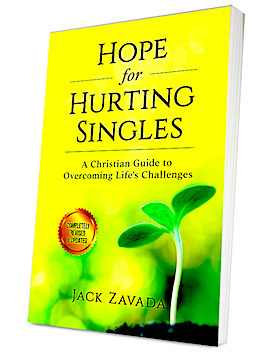 Only $10.99
in paperback
from amazon.com

---