Human weakness may be a single person's greatest hope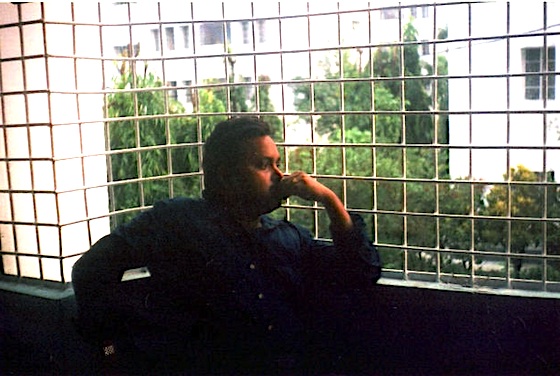 We singles tend to hate ourselves for our human weakness.  We want to be strong, strong, strong, independent and feisty, on top of every situation every second of the day.

Of course, that's not a realistic expectation.  If we're honest, we realize we each have many failings.  We're not the person we want to be.  In that secret place inside, we know we're not living up to the image we have of our self, and we can't stand it.

This is pretty tough stuff to face, especially when the world tries to convince us we can have it all.  Women, especially, are under tremendous pressure to excel at everything they do, and they're constantly told they can do and become whatever they want.

Say what?

If you buy that nonsense, you're on a bullet train for a nervous breakdown.  One of the true marks of maturity is recognizing your own limitations.
Is there good news in human weakness?
So far, this seems like a downer, but that's because you're still looking at things from the world's perspective.

If you're a Christian, your human weakness may be the best quality you have.  If you're not a Christian, keep reading and you'll see why.

Christian or not, you'll admit there's a big gap between who you truly are and who you want to be.  You usually can't live up to the high standards you and the world set for you.  This can result in constant frustration if you keep trying, or you may give up altogether and lapse into apathy.

The apostle Paul was painfully aware of his own human weakness, and here's the answer he came to:

But he (the Lord) said to me, "My grace is sufficient for you, for my power is made perfect in weakness." Therefore I will boast all the more gladly about my weaknesses, so that Christ's power may rest on me. That is why, for Christ's sake, I delight in weaknesses, in insults, in hardships, in persecutions, in difficulties. For when I am weak, then I am strong. (2 Corinthians 12:9-10, NIV)

It's only when we admit our shortcomings that God is able to step in and supply us with strength.  That's the secret of the Christian life.  We navigate through God's power, not our own.

Challenge:  Grow up but still be dependent
Here are two truths even some Christians never grasp:  1) God will let us fumble around in our own power for as long as we want, and 2) God wants us to be completely dependent on him throughout life--the more dependent the better.

Ouch!  Those are hard lessons to learn.  Even if we pick up the first one, quit trying to do everything on our own and start relying on God, we may still hold out in some big areas, trusting our own ability over God's help.

I'm not implying here that we're unable to do anything without getting God's advice and permission first.  I can choose my own cereal at breakfast, and I can go to a thesaurus while I'm writing this article.  God gives all of us competencies in some areas.
But after our salvation, God's greatest goal for us is to conform us to the character of his Son, Jesus Christ.  We have to know Christ before we can behave like him.  And to behave like him, we have to get on a level above our human weakness.  We can only do that through God's power.

When we allow ourselves to receive God's gifts to us, we can act with Christ's bravery, with his compassion, with his honesty, with his holiness.  That takes surrender.
Trust overcomes human weakness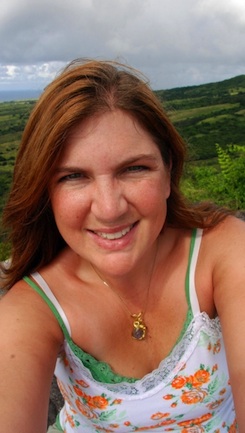 It even takes God's help for us to trust him.  It's scary.  We'd rather trust in our own strength.  Even if it's inadequate, it's a "known."  We can't always be certain how things will turn out when we let God be in charge.  Sometimes we won't like the results.

Trusting in God comes in degrees, a little at a time, because we are human and we have a stubborn streak that wants to be in control.  We want to be God, just as Adam and Eve did.

Don't beat yourself up because of your human weakness.  Instead, understand that it forces you to depend on God if you want to get through life in one piece.

We singles don't have a spouse to depend on.  It's a mistake to depend on the government or your employer, because they can fail you.  By all means, save, invest, take care of your health, plan for your future.

At the same time, see your human weakness for what it really is:  A reminder that God more than makes up for every inadequacy you have.  Surrendering to his power and direction will help you meet everything life throws at you.

When you give up your ego and let God be in charge, you'll discover, to your amazement, that when you're weak, you really are strong.

---